Camyr Allyn Homestead is a working farm so you might have the opportunity to dip your toe into farm life or just sit back and relax with the farm as your backdrop. 
Our recommendations are to go with the flow. If the weather is warm, head down to the river or languish by the pool. While it rains, enjoy a game of billiards or chillax on the veranda or in the hammock. On a crisp winters day, enjoy some stunning farm walks to see the horses and livestock, or relax fireside with a book.
All year round our gardens have something special to see, taste or share. Look out for our resident bowerbird, and willywagtails or let the kids feed the chickens and collect their own egg for breakfast. You are welcome to help yourself to seasonal fruits in the garden, usually strawberries, mulberries, asparagus and most citrus and herbs when in season. Enjoy the paddock to plate cuisine.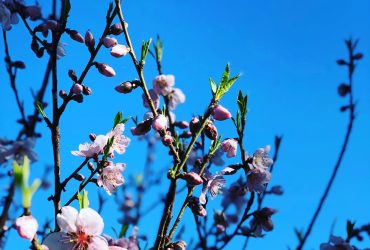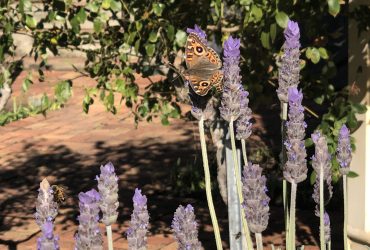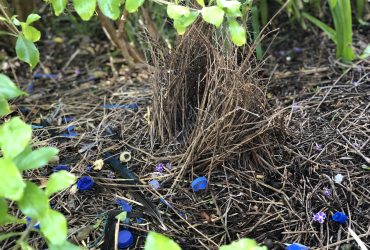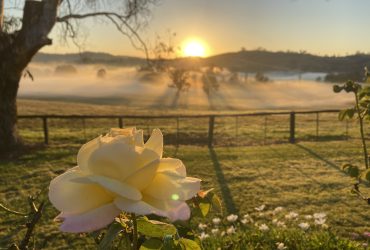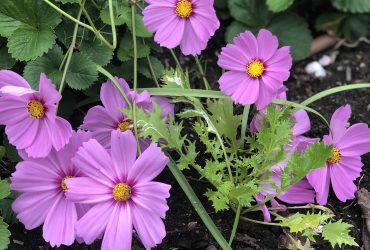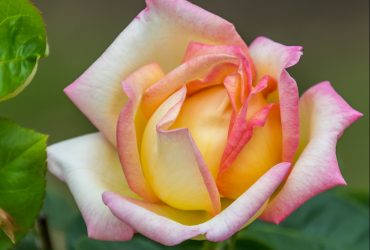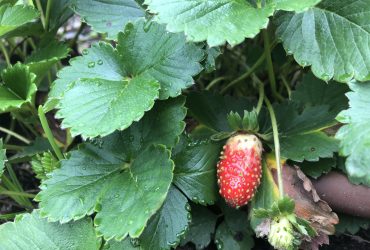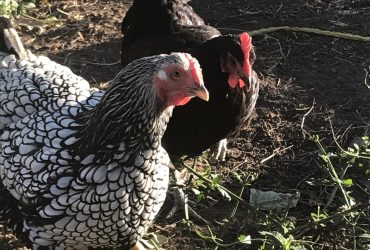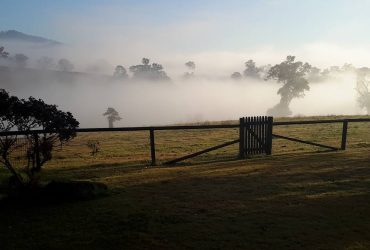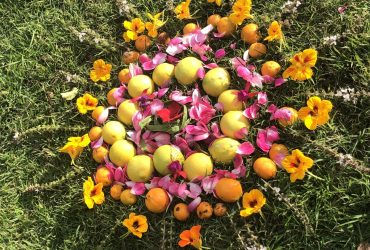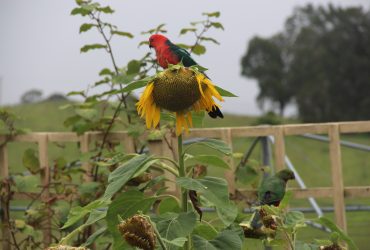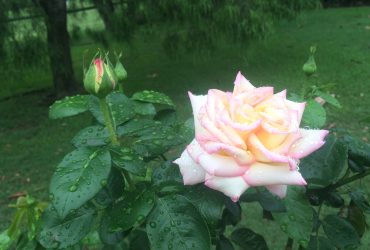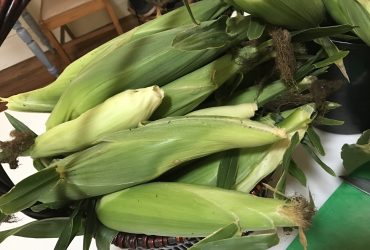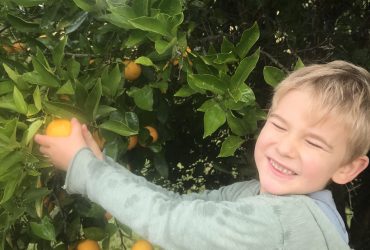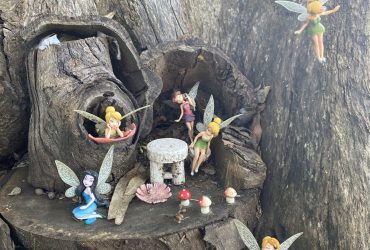 We invite you to take the time to enjoy our gardens. There is something for everyone with colourful flowers in season, fruit trees loaded with fruits and its a bridlovers paradise.
Head over to the chicken run and help yourself daily to the fresh eggs, or the citrus, herbs or berries when in season. Behind the BBQ is an edibles garden where you can top your own pizzas or salads with fresh herbs, tomatoes or edible flowers.
Spot the eagles, find the bowerbirds nest, meet the baby wagtails or enjoy your sunset cocktail with a flock of galahs….and find the fairy garden. 
Misty morning are a favourite time of peaceful reflection and sunset walks with friends. 
A favourite place to visit or enjoy, the river has been a source of joy to all who venture down to explore its beauty.
The walk to the river is a must-do and a picnic is recommended. On arrival, there is a host of activities to enjoy from swimming or just sitting massaged by the water flow, fishing, kayaking and exploring. 
At this time we ask your to bring our own gear for fishing or kayaking and take care when swimming and exploring as rocks can be slippery.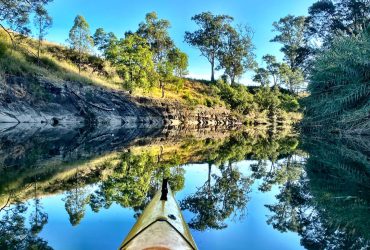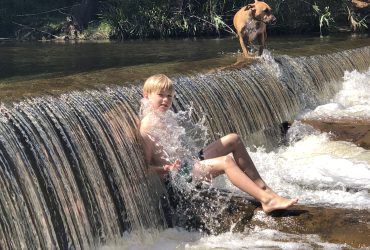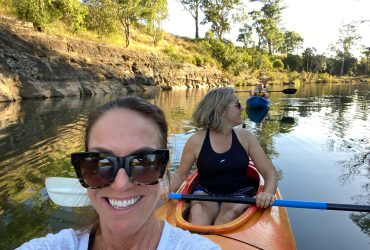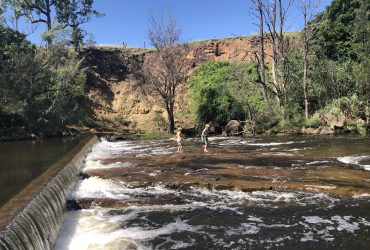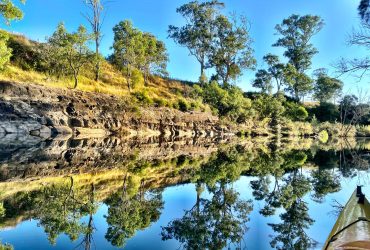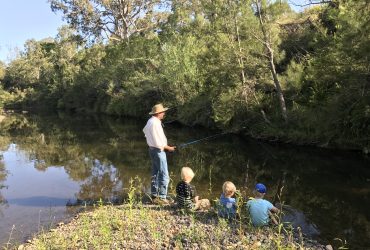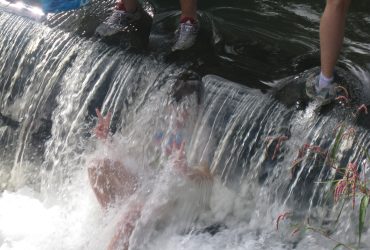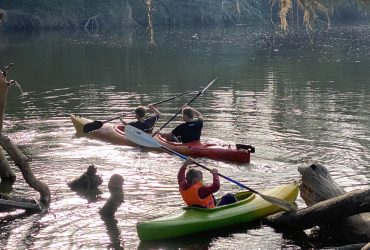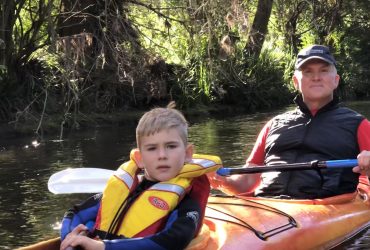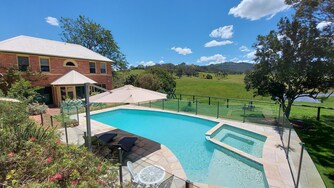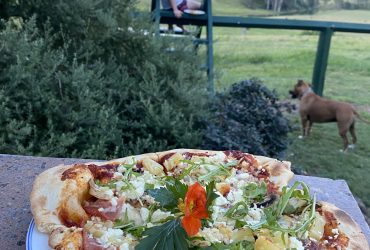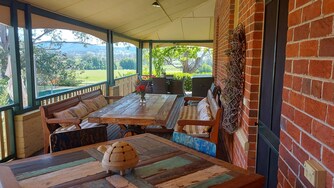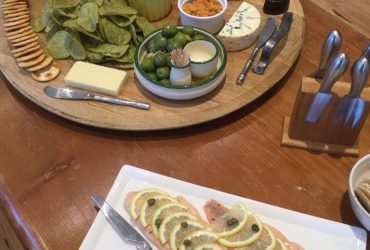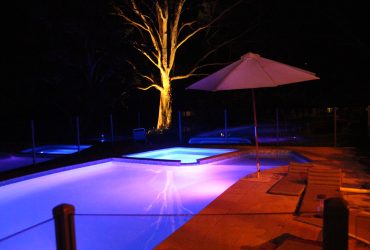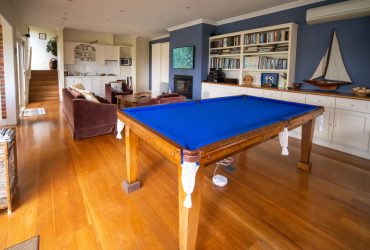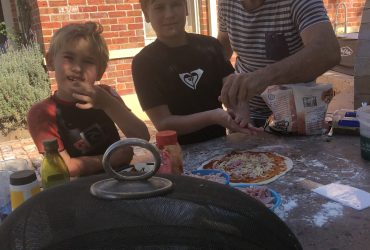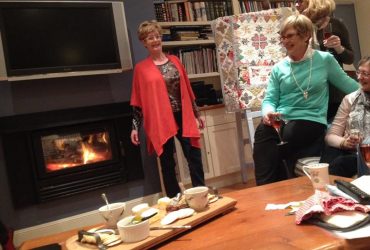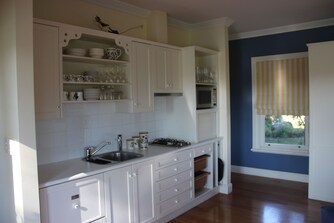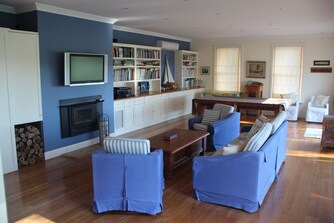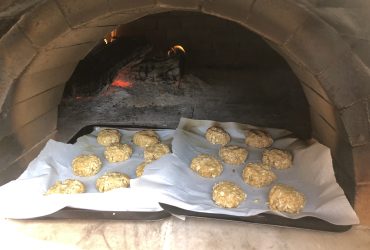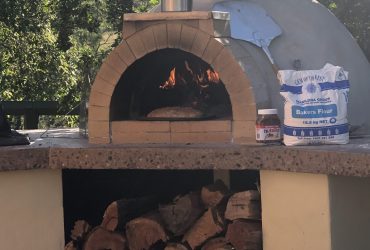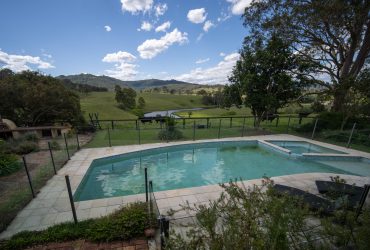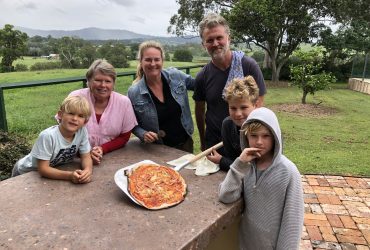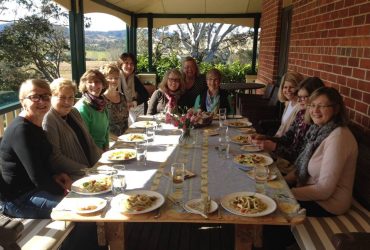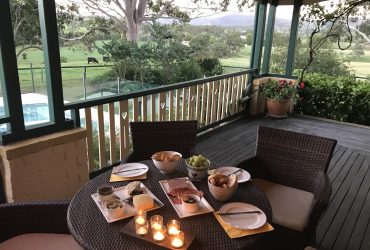 The family Room & Facilities
Our new BBQ area with pizza oven is our new favourite place. See what you can cook in the pizza oven. But its hard to beat the veranda as the place to hang with your friends and family. Unless you crave pool time or relaxing in the heated spa.
Whether it's a rainy day or just a weekend to rest and rejuvenate, our family room has you covered. Set a fire, browse the library of books and magazines, and enjoy the view. Play your own music , movie or games through the Samsung Frame TV and sound system. Enjoy a game of billiards, or one of the many board games with the family. 
Just relax and enjoy.
A walk to the river is a must. A turn around the garden should be undertaken frequently. A walk into town can be fun, especially for the kids on an ice cream mission or mum for a coffee.
However, there are loads of other walks around the farm to explore. Find the waterfall, walk around the lagoon, or just a short walk down to the shed to see the horses. 
Try a sunrise walk to see the kangaroos, a night walk for the stars or a sunset walk just to capture the beauty from every angle. Don't forget your camera and just ask and we can let you know the way, or just go where your feet take you…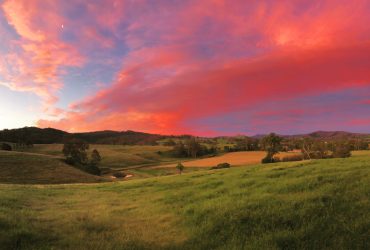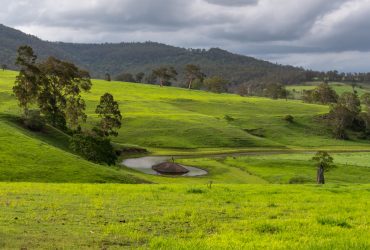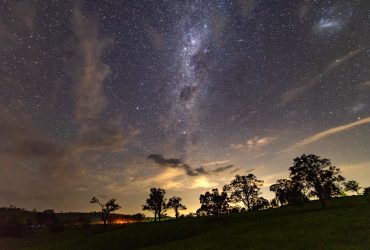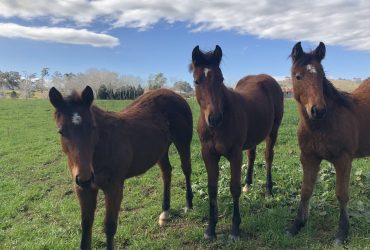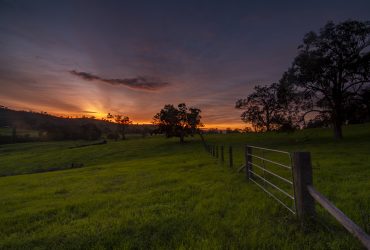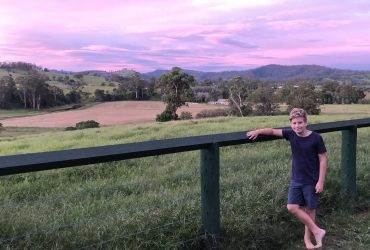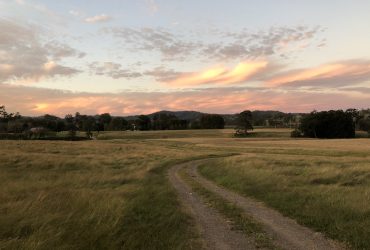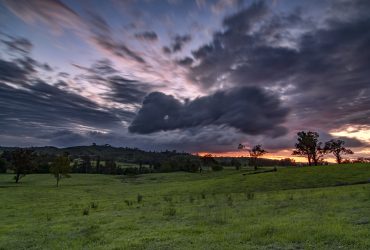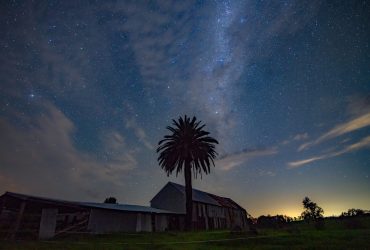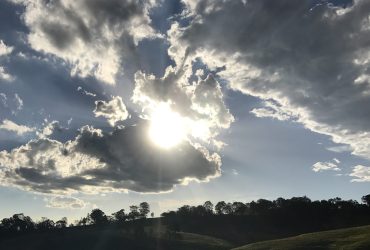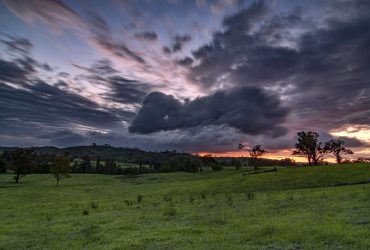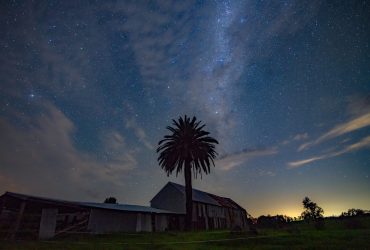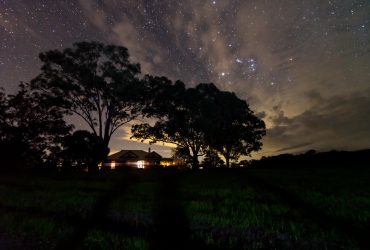 Our Towns - Gresford & east Gresford
Camyr Allyn Homestead is situated walking distance between the two towns of Gresford and East Gresford.  here are some of the services and facilities available for your convenience. For small rural towns, they also host a huge number of events, so search online or see a few featured below.
Foodworks – for all your groceries needs. Open Monday to Friday and often half-day public holidays.
The Hotel Beatty – our local pub and a great spot for an easy family meal or drink on the deck with friends. Also has cheap, convenient rooms for a few extras when you have too many for the Homestead.
Twin Rivers Cafe – friendly service, great coffee and delicious family meals with plenty of space.
Gresford Garage – available to fill your tank, just go early as often closed afternoons on Sunday when you are heading home.
CrossRoads Cafe – convenient for all the basics and a coffee.
Just two and a half hours from Sydney, the Hunter Valley and particularly the Allyn and Paterson River Valleys, are a breathtaking hideaway for rest and relaxation with an array of activities for adventure seekers. Originating in the world famous Barrington Tops, the rivers are pristine and abound with native fish and platypus. The surrounding countryside consists of rolling hills and magnificent valleys. For nature lovers there are walks through the countryside and Barrington Tops to be explored and enjoyed, picnics by pristine, platypus filled rivers, and an abundance of native Australian wildlife and birds to enjoy in their natural surrounds. At Camyr Allyn Homestead, you can sit on the veranda at sunset to watch the kangaroos graze nearby and the birdlife in our surrounding trees is unrivalled.
For adventurers, there are a number of mountain biking (See Dungog and Barrington) and golfing options in the vicinity, Lostock Dam for boating and incredible scenery to enjoy horse-riding.
For the foodies, Pokolbin with all its viticulture and culinary delights is only a stones-throw away and I expect you will be planning at least one visit there during your stay.  There are also some local restaurants to explore though for the most convenient and possibly the most fun,  consider enjoying a home-cooked meal by our in-house catering as already mentioned. 
A couple of fun little diversions in the area include exploring the historic towns of Morpeth and Paterson and their cafes and gift shops for some great treats, and the Maitland Art Gallery for a divine lunch in a well-curated gallery.
For the Barrington Tops region a comprehensive list of things to do can be found at Visit Barrington Tops NSW.
Dungog also lists some local attractions with stunning country touring and other local highlights   Visit NSW Dungog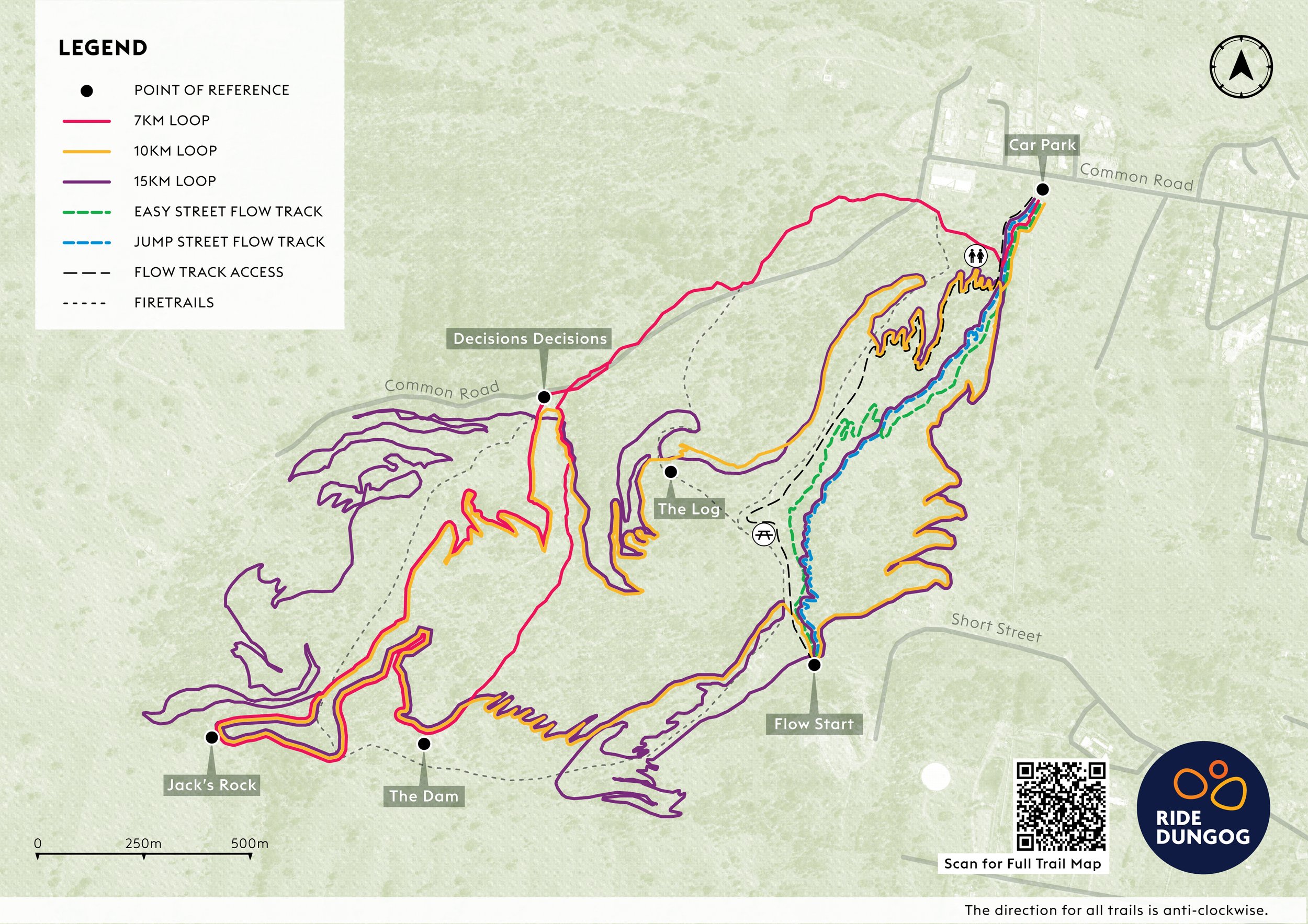 Our family recommendation is mountain biking at the Dungog Commons.
The Dungog Recreation Reserve Mountain Bike Trails are managed by Ride Dungog.
The Dungog Reserve is 650 acres of pristine land on the western edge of Dungog. The Reserve has over 22km of single track. For more detailed trails please refer to Trail Forks.
The Reserve also has a purpose-built fun track and 2.2km of groomed flow track.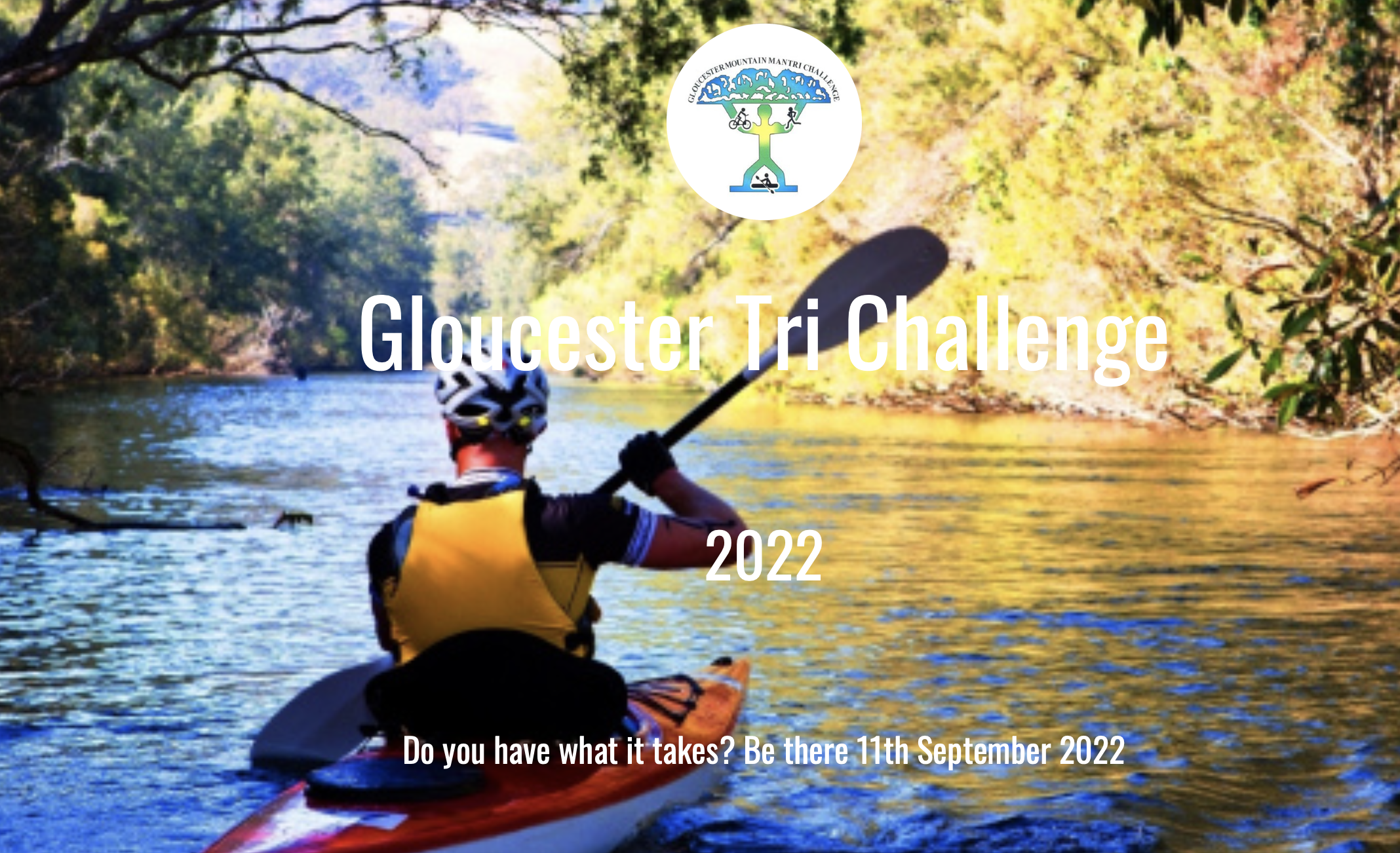 Held on the second Sunday of September each year, the Gloucester Mountain Man Tri Challenge is somewhat unique, consisting of a 24 km mountain bike ride along mountain and 4WD roads, creek beds, cattle tracks, rainforest, country roads and open country. The second leg consists of an 10.7 km kayak paddle down the crystal clear waters of the Barrington River, and the third being an 8.8 km run leg along the scenic Thunderbolts Way and back into the Gloucester District Park.
Registration will take place between 11 am and 5 pm on the Saturday prior to the race.